Banks Mountain Beef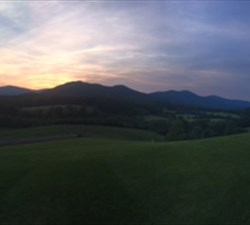 Welcome to Banks Mountain Cattle Company - Your supplier of 100% free range, non-gmo, no steroids, no added hormones, grain finished beef - Place a deposit for which size of order you want:
Whole Beef - $500.00 Deposit
1/2 Beef - $400.00 Deposit
We will notify you when beef goes to butcher. Beef hangs for 21 days to age for maximum tenderness and taste. We will send you a cut sheet to choose which cuts you want to fill your freezer with. Beef is vacuum packed for safe storage and maximum freezer life. Price per pound varies with the market, confirm at time of order.